Doing Whatever It Takes To Help Our Clients
Posted by Eric Ziemer on Wednesday, August 24, 2016 at 7:41 AM
By Eric Ziemer / August 24, 2016
Comment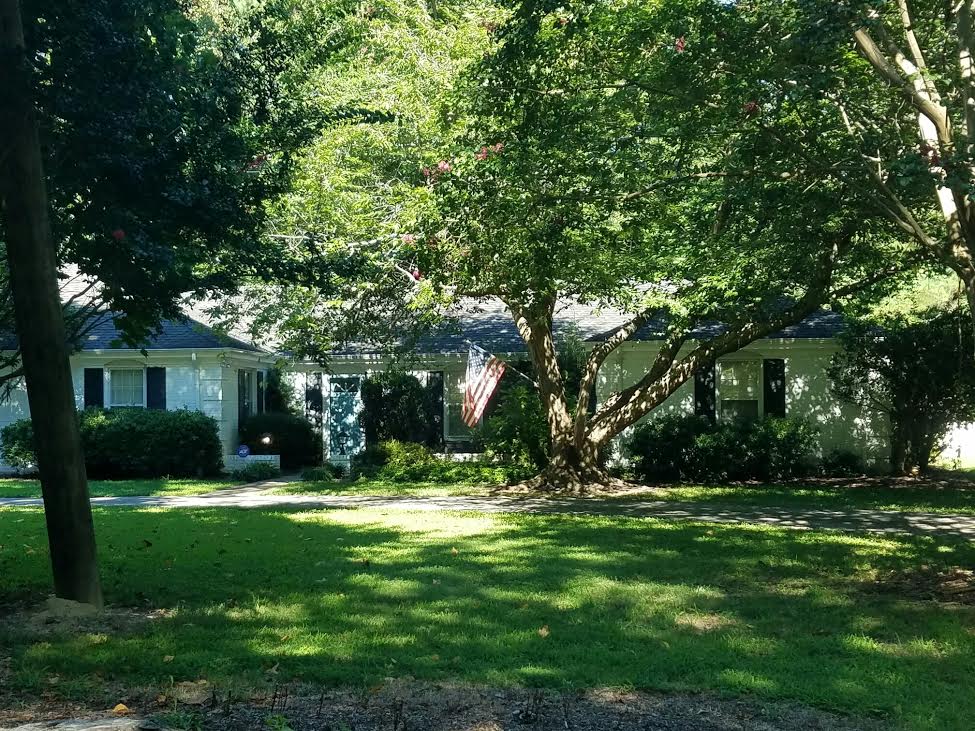 Today's market can be pretty frustrating for buyers. We have a lack of inventory, and if a home is renovated nicely it will go under contract quickly. That is great for sellers but not for buyers. We always tell our clients that we will find them a house no matter what, TRUST US. I don't think that most people understand what that means or believe that we can actually live up to that promise. Well this is the story of the Griffin's--we were able to do what most thought was impossible.
The Griffin's were moving into the area from out of town. They were scheduled to be in town for a long weekend to look at homes and they had to find a home. Prior to their trip to Virginia Beach, they shared their frustration with the lack of homes available that seemed like viable options. It was at this point that we told them that we would find them a house, no matter what it takes. With the lack of supply of homes we realized we would need to implement our creative home finding strategies. Several weeks prior to their visit we started canvasing the neighborhoods that they preferred. We started with a mailing that explained our clients situation and sent it out to the homes that looked like they might be a good fit and were in their price range. We received a number of calls but none of these homes ended up working out for them. We then started to hit social media, asking our friends and business partners for any leads of families possibly looking to make a move. We received a message from a family that had been throwing around the idea of selling their home and moving. We scheduled a showing of the home while our clients were in town along with the 20 other homes that were on the market. At the end of the day, the home that wasn't on the market and was found through social media was the home they decided to purchase. The Griffin's have since closed on the house and are absolutely thrilled with their new home and the great neighborhood they decided to move into.
Real estate is a hard work and don't let anyone tell you differently. With over 70% of the 6,000 agents in Hampton Roads doing two or fewer transactions per year, it is pretty evident that they thought it would be easy to sell homes but the alarming statistics tell a different story. We take pride in doing whatever it takes to make sure that our clients needs are met. Sometimes that is easy but more times than not it is a lot of hard work. We would love to help you, your friends and family with their next real estate purchase or sale. Please let us work hard for you!
The Ziemer Real Estate Team