Outdoor Living Tips
Posted by Eric Ziemer on Wednesday, July 1, 2020 at 7:46 AM
By Eric Ziemer / July 1, 2020
Comment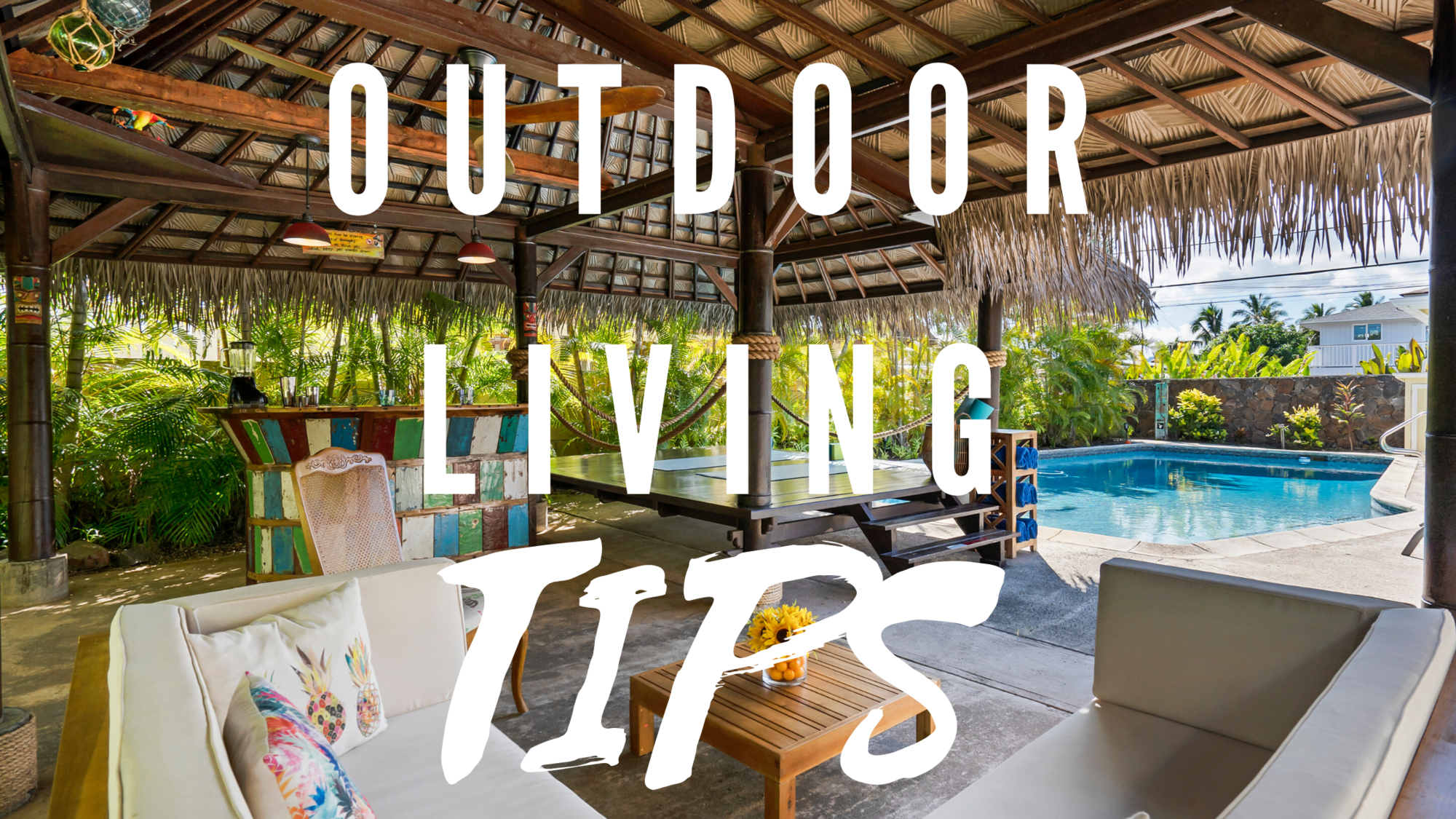 In our area we can enjoy the outdoors for the majority of the year. Nothing is more enjoyable than an ice cold beverage hanging out with family and friends in the backyard. Here are some tips to achieve the perfect outdoor experience.
Lighting - Lighting doesn't need to be expensive or elaborate. A cheap set of string lights from Amazon will do the trick. To create a defined space use lights to surround an area where you will be putting furniture. You can even get creative on how you install them. Install poles or posts in planters with concrete so that you have something for the lights to attach to. For a small investment you can create an amazing nighttime outdoor experience
.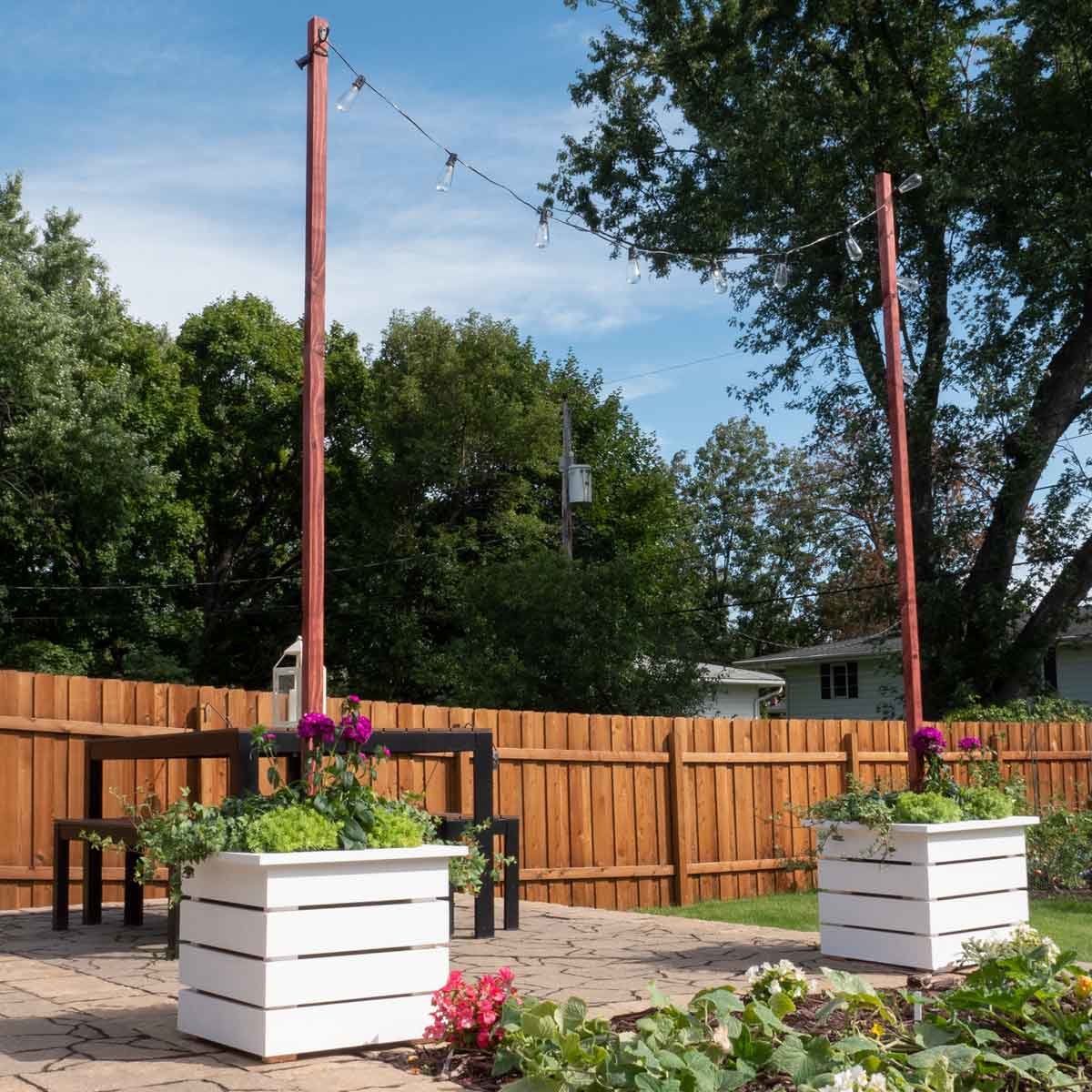 Furniture: A comfortable sitting area is a must. You don't need to break the bank either. Keep in mind though, outdoor furniture goes through a lot being outside. This is where you will see the saying that "you get what you pay for" come true. If you are handy, there are ways to save money by building your own furniture with pressure treated lumber. Outdoor cushions can be purchased from the big box stores and it will make for a nice, durable and comfortable outdoor seating area.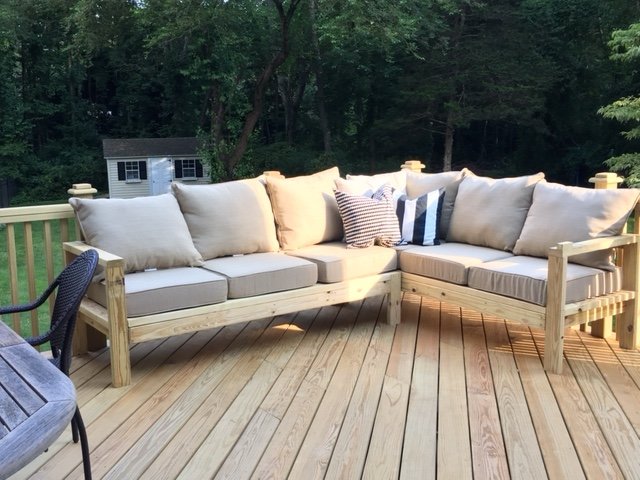 Firepit: Firepits are must for outdoor living. The cheapest option is buying an off the shelf metal fire pit. They will last for a number of years and they are portable. A more permanent option but more expensive is a masonry fire pit. These can be purchased at any of the big box stores and assemble at your home. These will last for a long time so the initial investment might be worth it if you know exactly where you want to put it. The last option is a gas fire pit. These can either be propane or natural gas. They can also be either permanent or portable. The permanent options are the most expensive and also require installing a gas line. The portable ones are slightly more expensive than a wood burning fire pit but they require propane which can add up pretty quick.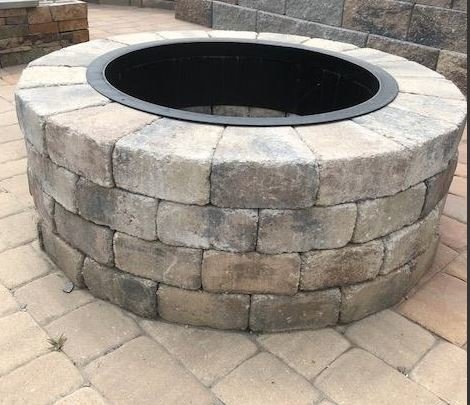 Bugs: Nothing ruins a nice outdoor living experience like a swarm of mosquitoes. The good news is that there are both diy and professional solutions to help minimize the amount of pesky bugs and make the outdoors enjoyable.