What is the difference between a Short Sale and a Foreclosure
Posted by Eric Ziemer on Tuesday, November 28, 2017 at 6:37 AM
By Eric Ziemer / November 28, 2017
Comment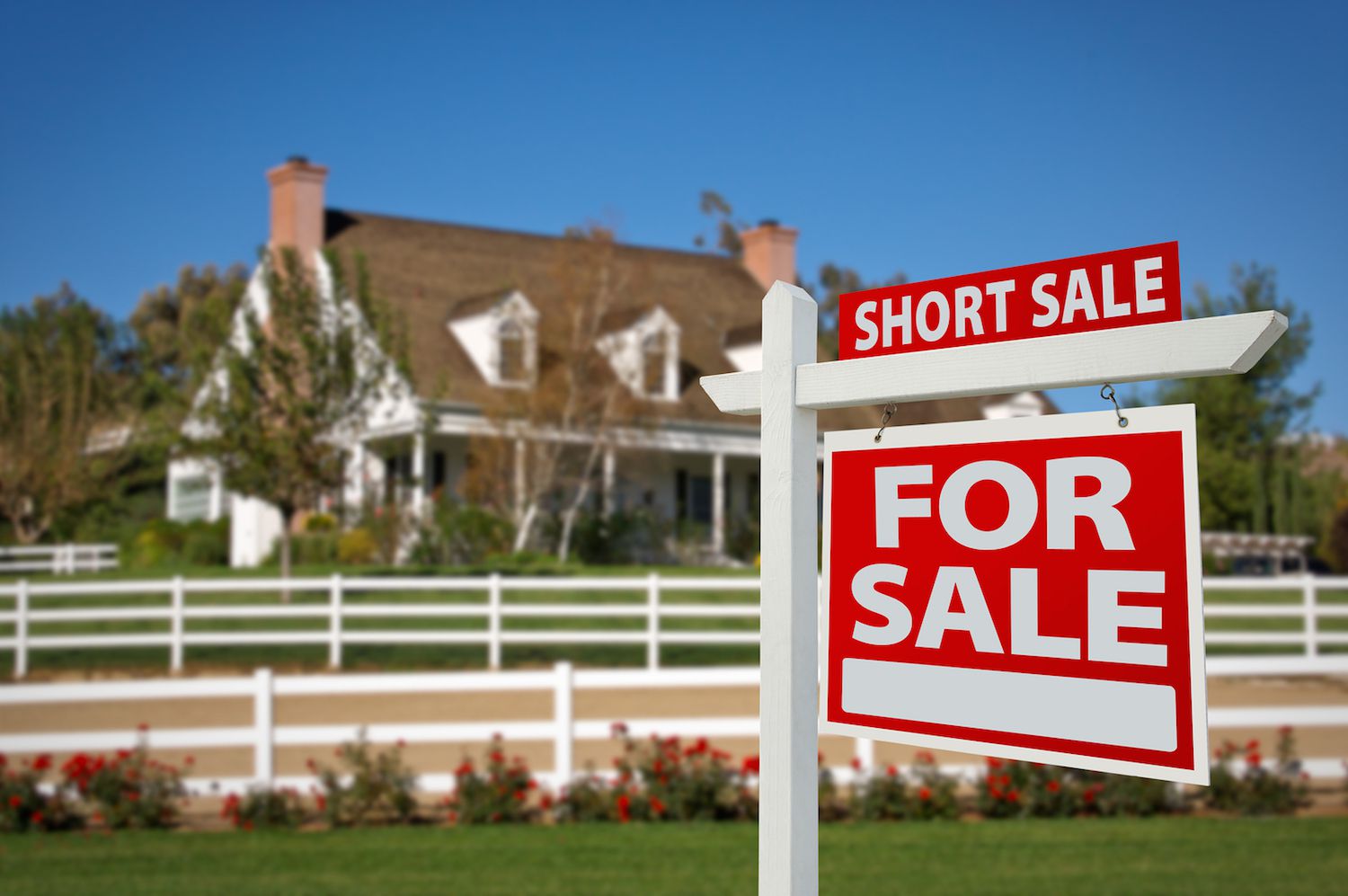 Have you ever seen a house online that is such a great deal and think that it has to be too good to be true? Well if you have, there is a good chance that the home is either a foreclosure or a short sale. Both types of sales are what we call distressed sales. Here is a summary of the differences between the two. The terms are often used interchangeably, but they're actually quite different, with varying timelines and financial impact on the homeowner.
Short Sale (Homeowner still owns the home)
:
We like to call them long sales because when buying one there is nothing short about it. In other words they take time. Essentially the homeowner is selling the home "short" of what they owe the bank. This is a homeowner that is financially unable to fulfill their end of the deal with the bank and before the bank comes in and takes the property from them they sell the home for what it is worth in today's market. In a short sale scenario though the sales price is less than what they owe and often times what they paid which is why the bank is involved in the transaction. More times than not the bank will approve the sale but the approval process can take 6 months to a year. We are working on one right now where the lender sold the loan to another bank in the middle of the short sale approval process so everything starts over again. Short sales typically sell for a 20-25% discount from market rate and more often the homes are not are in need of repair and updating. If you have a strong stomach and a flexible timeline then a short sale is a great way to get a deal. If not then there are better options out there.
Foreclosure (Bank has taken possession of the home):
A foreclosure occurs when a homeowner can no longer make payments on their home so the bank begins the process of repossessing it. A foreclosure usually moves much faster than a short sale and is more financially damaging to the homeowner. In our experience many foreclosures are sold as is and have been pretty beat up by the previous owner.
After foreclosure the bank can sell the home in a foreclosure auction. For buyers, foreclosures are riskier than short sales, because homes are often bought sight unseen, with no inspection or warranty.