Top Waterfront Neighborhoods in Virginia Beach for Boaters
Virginia Beach has some of the most amazing waterfront in the Mid - Atlantic region. We are blessed to have lakes, rivers, the Chesapeake Bay and Atlantic Ocean all within our city. Boating is a big draw for our area and whether you are an avid fisherman or just a recreational boater, this area will not leave you disappointed. With a mild climate you can plan on being on the water for more than half of the year. If you are a diehard fisherman, you can easily fish year round here and enjoy the fishing that each season brings. Finding the right neighborhood for your waterfront home is important. Most waterfront communities require dredging in order to access the deeper bodies of water. Some neighborhoods are more proactive than others so we can help direct you to the right neighborhood for your boat. Here is a list of some of our favorite waterfront and boating friendly neighborhoods.
---
Waterfront Homes for Sale in Baycliff & Alanton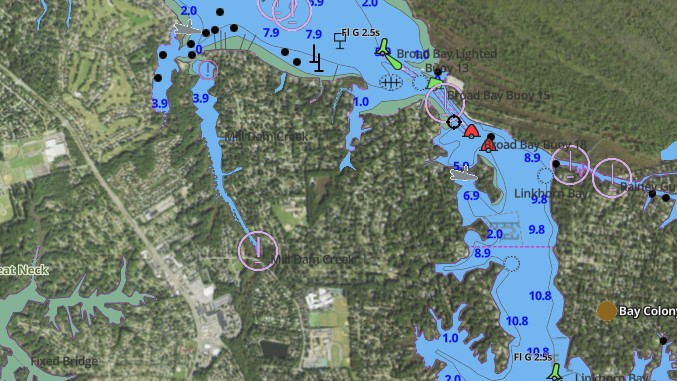 Both Alanton and Baycliff have deeded boat ramps for residents of the community. This is an added convenience if you ever need to pull your boat out of the water. In addition to that they are located adjacent to two of the more popular boating areas in Virginia Beach. Broad Bay and the Narrows. The Narrows is a state park beach that boaters lover to pull up to and enjoy swimming and hanging out during the warmer months. Broad Bay is a wide body of water that makes for great waterskiing and tubing as well as great fishing for Puppy Drum and Speckled Trout. Baycliff just finished a dredging project that provides Deepwater access at all tides. This was self funded through the neighborhood so there was not special tax created by the city to pay for the dredging. This is a real benefit to anyone looking to buy in this neighborhood.
---
Waterfront Homes for Sale in Bay Colony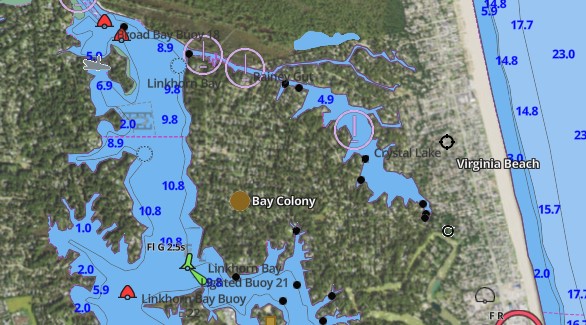 Bay Colony is one of the most desirable and most expensive neighborhoods in Virginia Beach. Much of this is due to the proximity to the oceanfront and also the fact that much of the neighborhood is on Broad Bay. There are some amazing waterfront homes in this area and offer the ability to have a yacht docked in your backyard.
---
Waterfront Homes for Sale in Great Neck Point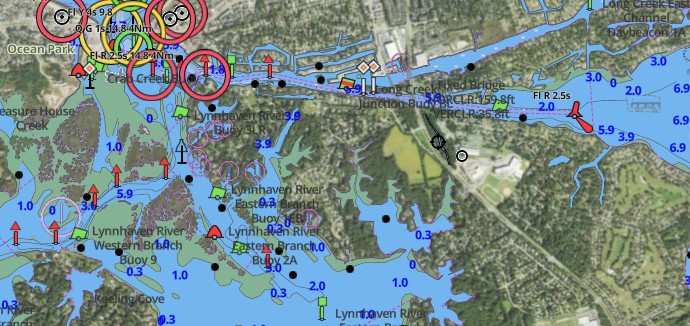 Sitting on top of the Pungo Ridge, this neighborhood sits well above the water level making this a very flood proofed neighborhood for your waterfront lifestyle. The neighborhood is very close to the entrance to the Chesapeake Bay so if getting out into the Bay to fish for large Striped Bass or Red Drum is your dream then this is a great neighborhood to consider. Some of the most beautiful waterfront properties are in this community.
---
Waterfront Homes for Sale in Bay Island

Bay Island has a series of canals that were dredged many decades ago to provide waterfront homes for the majority of its residents. This provides the opportunity for homeowners to be on the water and boating in a matter of minutes. The lot sizes are on the smaller side but so are the property values so this is a good option for the more budget minded home buyer.
---
Waterfront Homes for Sale in Birdneck Point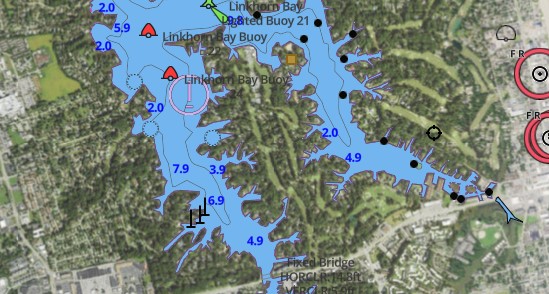 Birdneck Point sits adjacent to the Cavalier Yacht and Country Club and features a wide variety of waterfront homes. The yacht club is the perfect place to meet other boaters and to fill up the gas tank on your boat. With regularly scheduled boating themed events, you will be sure to be in good company. The community also features the Cavalier Golf Course which weaves its way through the neighborhood providing a beautiful backdrop of manicured grasses and shrubs that accentuate the beatify of the neighborhood.
Virginia Beach Deepwater Properties
December 9, 2023
$1,975,000
Med. List Price