Downsizing Tips from the Ziemers
Downsizing is a normal stage of home ownership. When the kids have all grown up and you are living in a 5 bedroom home, downsizing might be the best option for you.
Top 5 benefits of downsizing:
1. Less cleaning - The smaller the home and the fewer bathrooms, the less cleaning you will have to do.
2. Less maintenance - Large homes a lot of care. Whether it is changing air filters or spending your entire Saturday working in the yard, there are a lot of both cost and time benefits to downsizing.
3. More flexibility - Downsizing gives you the opportunity to pick up and travel without the worry of a large home that needs constant care.
4. More cashflow - Less home usually equates to less mortgage payment which allows you to enjoy more things in life. A smaller home is also going to use less energy and less water which all add up to big savings at the end of the year.
5. Less clutter - Downsizing forces homeowners to go through and simplify their lives by sorting through all the accumulated "stuff". Once you have decluttered you life and have downsized to a smaller home, maintaining a more simple life will be much easier.
Tips for downsizing:
1. Take inventory of your home - The first step is figuring out everything that you have.
2. Eliminate duplicate items - There is no need to have 2 waffle irons and 3 pairs of the same running shoes. Pick your favorite and get rid of the others.
3. When was the last time you used it? - Come up with a test to determine if you really need something. Chances are if you haven't used something in over a year then you probably don't need it.
4. Have an estate sale - Once you have determined what you are getting rid of you have to have a plan for getting rid of everything. If there are nostalgic items that family members might appreciate, give them the opportunity to take them. All other things can be sold at an estate sale.
5. Organization - Moving into your new, smaller home requires creative storage. You have less space to stash stuff but with organization accessories, you can maximize the space and have a place for everything.
Top Areas to Downsize To:
Where should I downsize to? We get this question a lot. Here are some of our favorite downsizing options in the Hampton Roads area.
Chic's Beach - Virginia Beach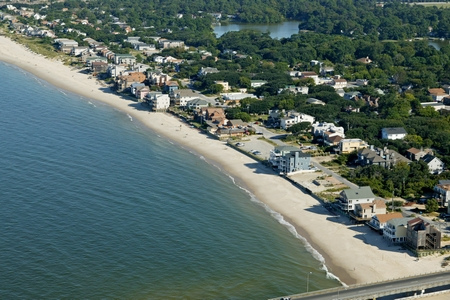 Located directly on the Chesapeake Bay, this area is a favorite of empty nesters. There are quite a few low maintenance duplex and condo properties located a stones through from the bay.
Here are some Chic's Beach homes currently on the market
---
Active Adult Communities - Various Cities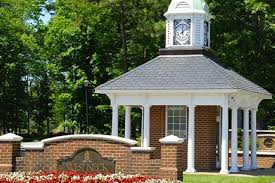 In recent years there has been an increase in the number of active adult communities being built. They offer empty nesters the chance to live in a low maintenance community with a plethora of activities and amenities to enjoy.
Here are some Active Adult communities with homes on the market
---
North End - Virginia Beach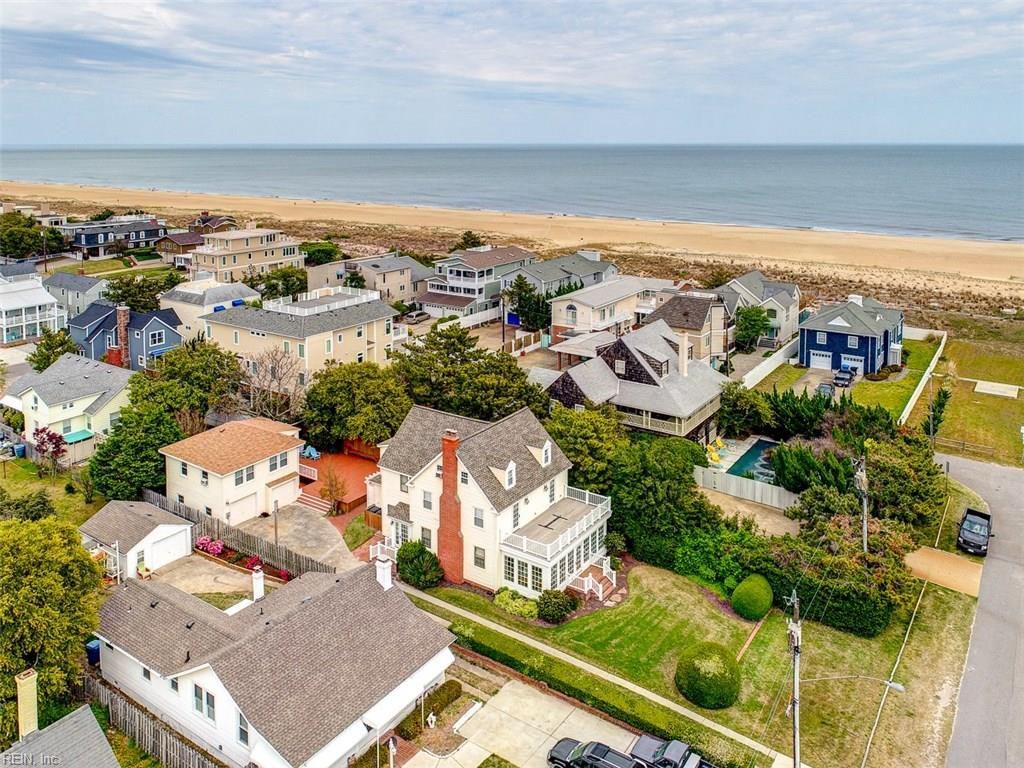 Located on the Virginia Beach oceanfront, this residential community is one of the nicest in the region. It was originally the weekend playground for wealthy Norfolk and Richmond families. The neighborhoods were once filled with small cape cod summer homes. Now many of those have been torn down to make way for more spacious and luxurious homes.
Here are some North End homes currently on the market
---
Ghent/Downtown - Norfolk
Norfolk has a lot of great culture to enjoy so if walking to an award winning restaurant after enjoying the opera is your cup of tea, Ghent and the downtown area will be a great place to live.
Here are some Ghent/Downtown Norfolk homes currently on the market
---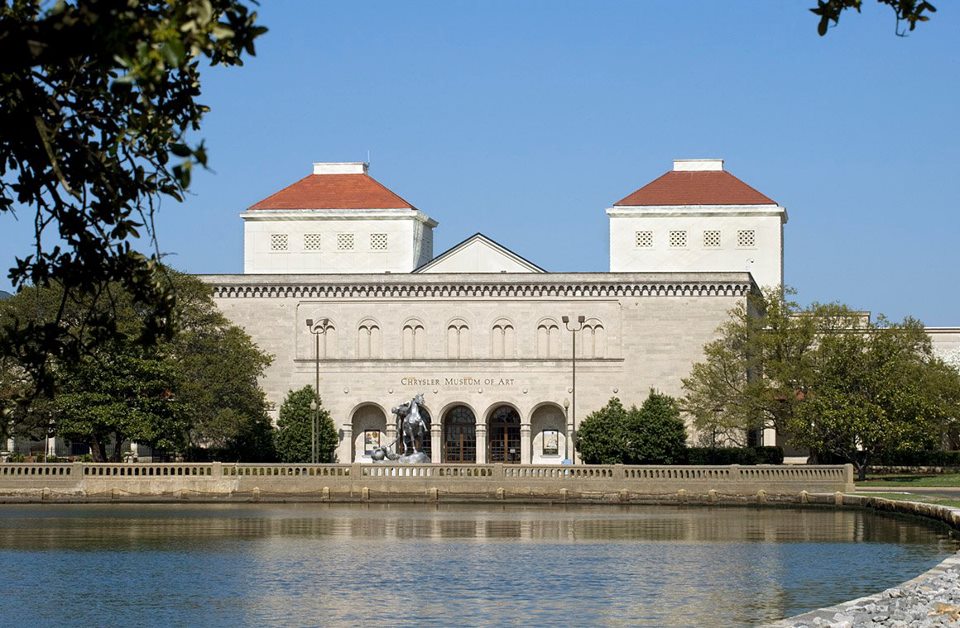 Ocean View - Norfolk
Ocean View sits on the bay not too far away from Chic's Beach. It is an up and coming area that is in the process of being revitalized. It has some amazing homes with amazing views. This area is a little bit more affordable than the beach communities in Virginia Beach so you can get more bang for your buck.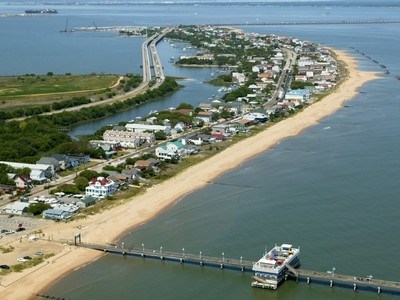 Here are some Ocean View homes that are currently on the market