Best Oceanfront Neighborhoods
Do you dream of living near the beach? How would you like to enjoy your morning coffee watching the sun crest over the horizon at sunrise? Well Virginia Beach has plenty of options for you. Each neighborhood has a different vibe and feel so it is only a matter of figuring out which neighborhood you feel most at home. Here are some of our favorite beach front communities.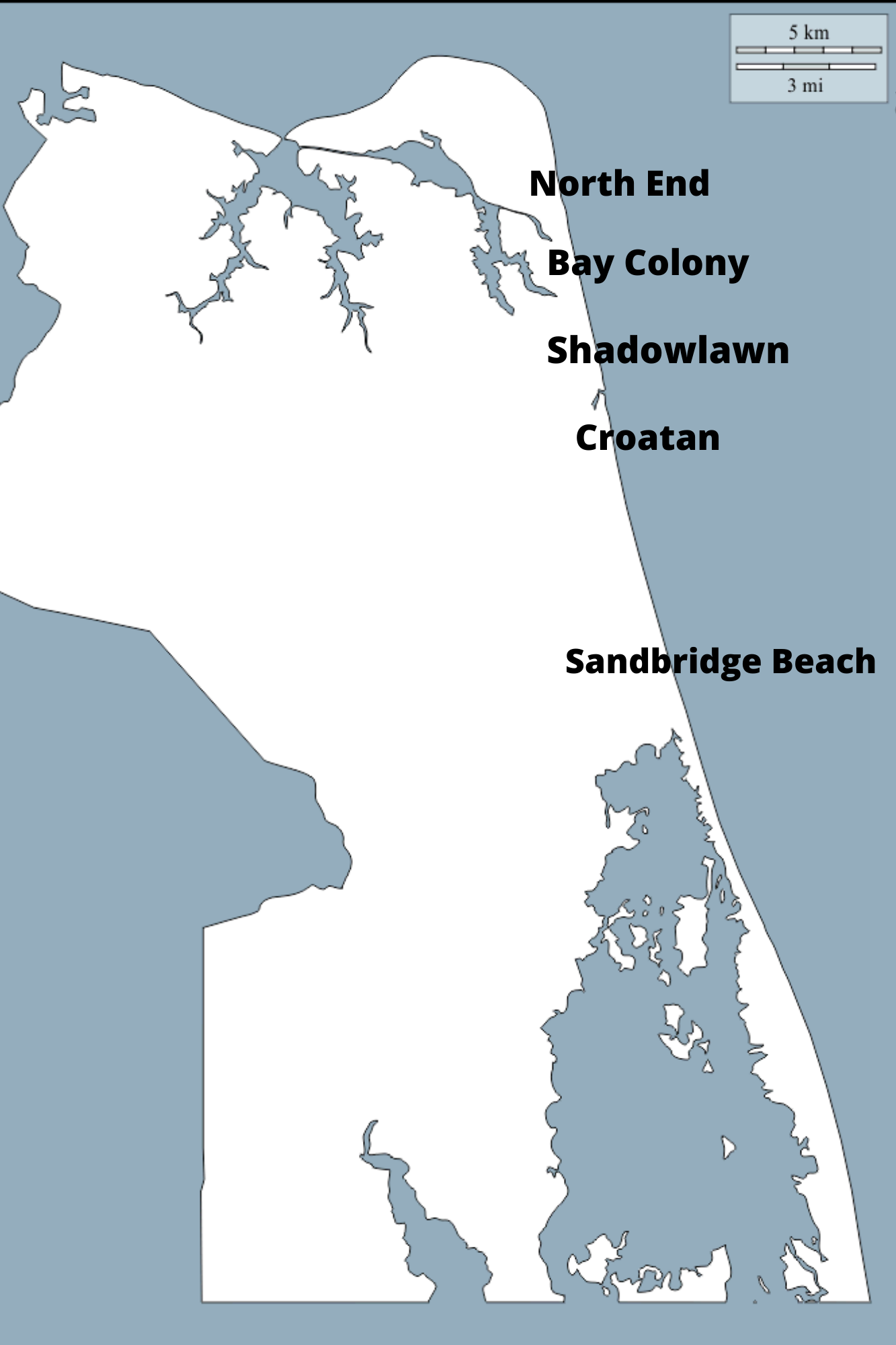 Bay Colony - While technically it is not directly on the ocean, this neighborhood is only a short bike ride or golf cart ride away. The beach is the local hang out for the neighborhood and there always families playing in the surf for you to meet up with.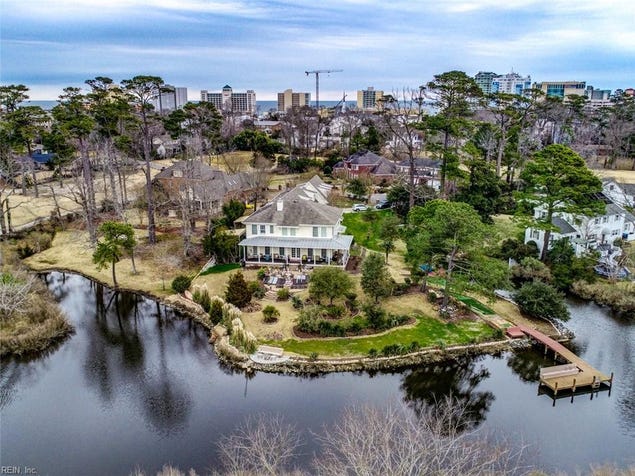 Shadowlawn - Located near the southern end of the oceanfront area, Shadowlawn is an eclectic mix of original beach bungalows and 3 story new construction beach homes. There are still some good deals to be found but slowly but surely the older homes are being torn down to make way for more expensive beach homes.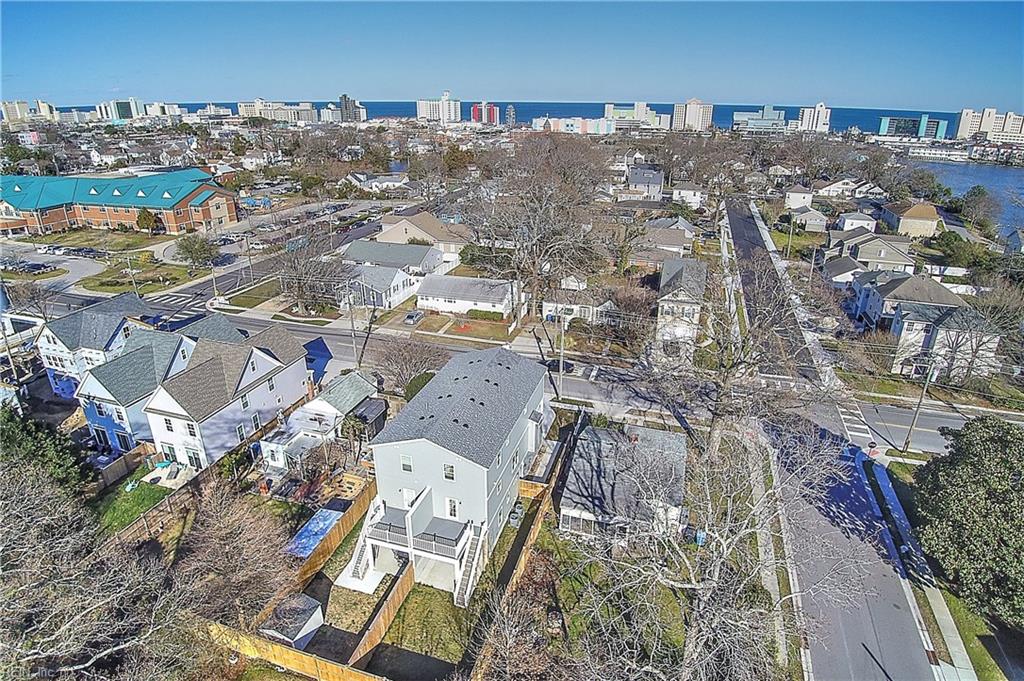 Croatan - Croatan is a very nice upscale oceanfront neighborhood. Homes on the ocean can fetch millions of dollars while homes more inland are much more affordable. The entire community is within walking distance of the beach and with limited public parking, you will likely only share the beach with your friends and neighbors.
North End - Our goal is to retire to the North End one day. The North End of Virginia Beach is just as it sounds, on the north end of the oceanfront area. The community is made up of original cape cod beach cottages and 3 story duplex style homes, all a short stroll from the Atlantic ocean. The most expensive properties in Virginia Beach line the sands of the North End. There are some absolutely stunning properties here. The area also is adjacent to the First Landing State Park which features miles and miles of hiking trails and amazing wildlife viewing opportunities.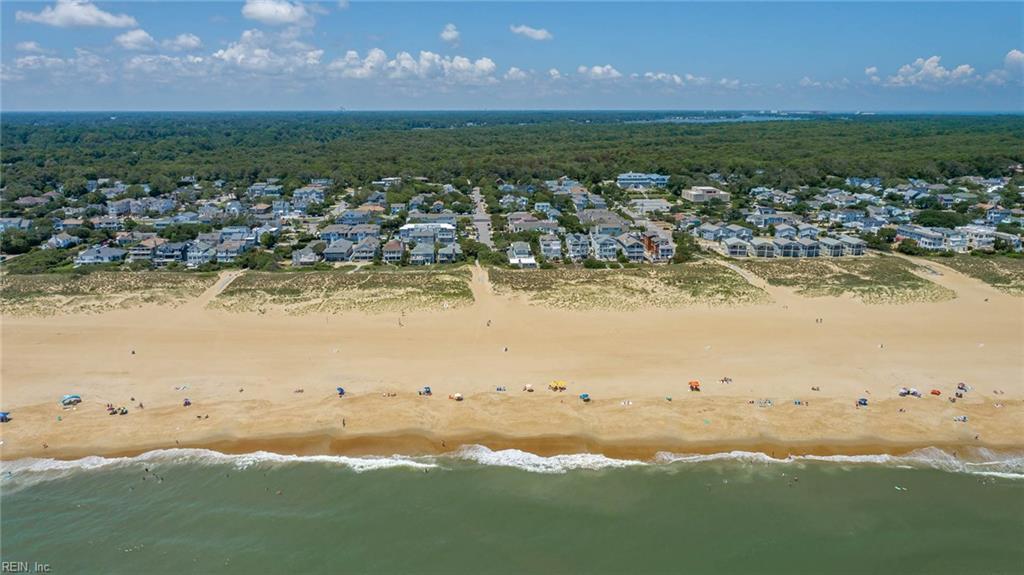 Sandbridge Beach - Sandbridge is as far south as you can go in Virginia Beach and access the ocean. Located away from it all, living in Sandbridge truly feels like living a permanent vacation. There are fair amount of vacation rentals but as each year goes by, more and more people are making Sandbridge their permanent year round home. Insider Tip: If you drive all the way to the south end of Sandbridge you will run into False Cape State Park which goes all the way to the North Carolina border. Lots of hiking, kayaking and fishing opportunities here.