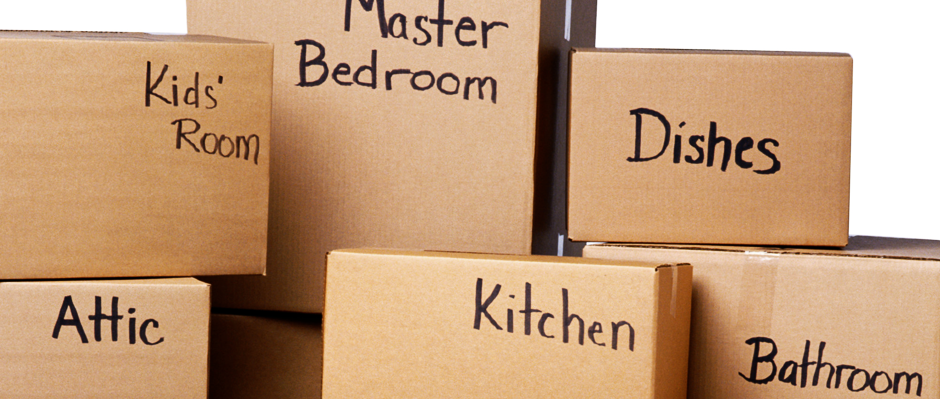 Moving can be such a hassle. We are here to help take the stress out of your move. Whether you need suggestions for movers or help transferring your utilities, we are here to help. We have put together some information for our clients that will help make sure they don't miss anything in the midst of the chaos of a move. Please let us know if you have any questions.
Change of Address: There are a whole litany of companies, friends and government institutions that need to be notified when you move. We have compiled a list that will help make sure you aren't forgetting anyone.
Packing Tips: While nothing about moving is fun, packing has to be on the list of things that are the least fun. Here are some ideas on how to stay organized as you pack up your home and make things easier when you get to your new one.
Moving Hacks: When you have moved as much as we have you start to figure out some ways to make things a little easier. Here is a list of hacks that will help you ease the stress of moving day by learning from others.